Salvatore Sava. The Other Sculpture, an exhibition curated by Paolo Bolpagni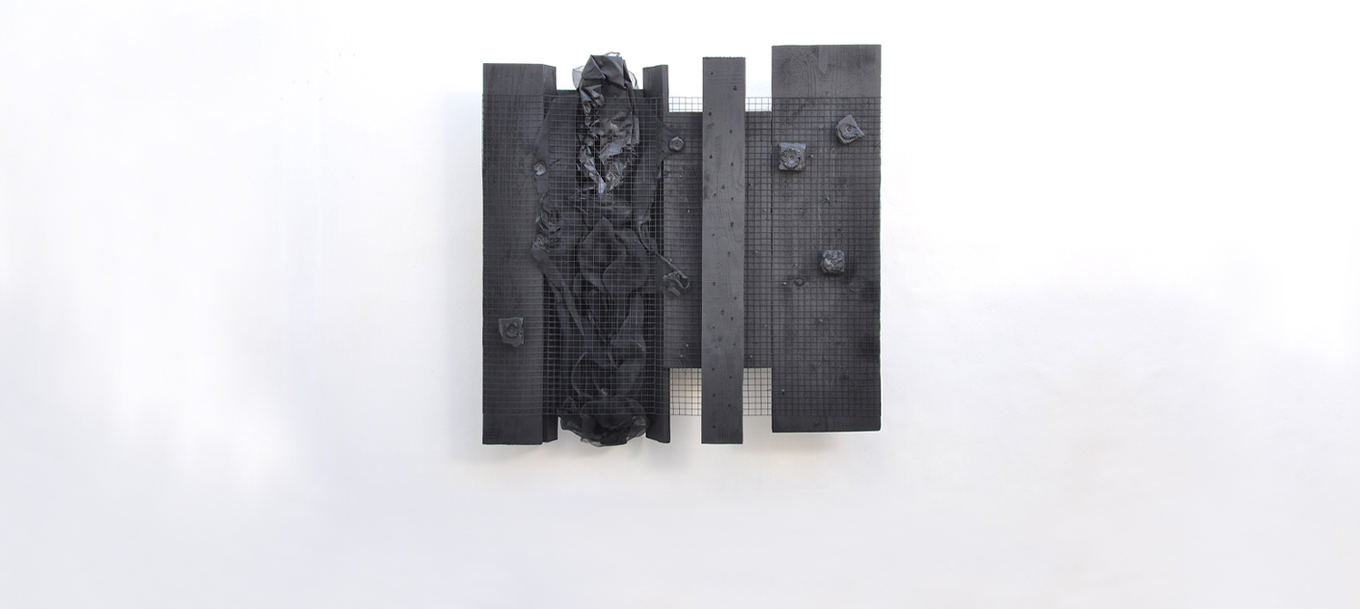 An exhibition curated by Paolo Bolpagni, until 25th September 2022. Under the patronage of the Municipality of Lecce
The aim of this exhibition is to analyze the artistic production of one of the most significant sculptors of his generation in Italy, Salvatore Sava, born in Salento in 1966.
The title chosen alludes, in its reference to an alterity, to the awareness he has shown and the effort he has made to identify a future for this form of plastic expression, pursuing a personal and authentic path, often solitary and against the tide. His career has been analyzed by scholars of great stature.
Our ambition here is to present works – dating from between 1995 and 2021 – which have remained unpublished until now, and which reveal aspects and research by Sava that have remained somewhat or entirely in the shadows, but which are worthy of penetrating attention. In his sculptures, he makes proverbial use of iron, Lecce and Trani stone, steel and, more recently, fluorescent colors, but the creative universe of this original artist also includes different materials and media.
The central theme is always nature, which is not represented, however, but emblematized in pure and sometimes rude forms, experienced with the passionate awareness of one whose roots are in a deeply "felt" land, that of Salento, to which Sava has wished to remain faithful.