The Biscozzi | Rimbaud Foundation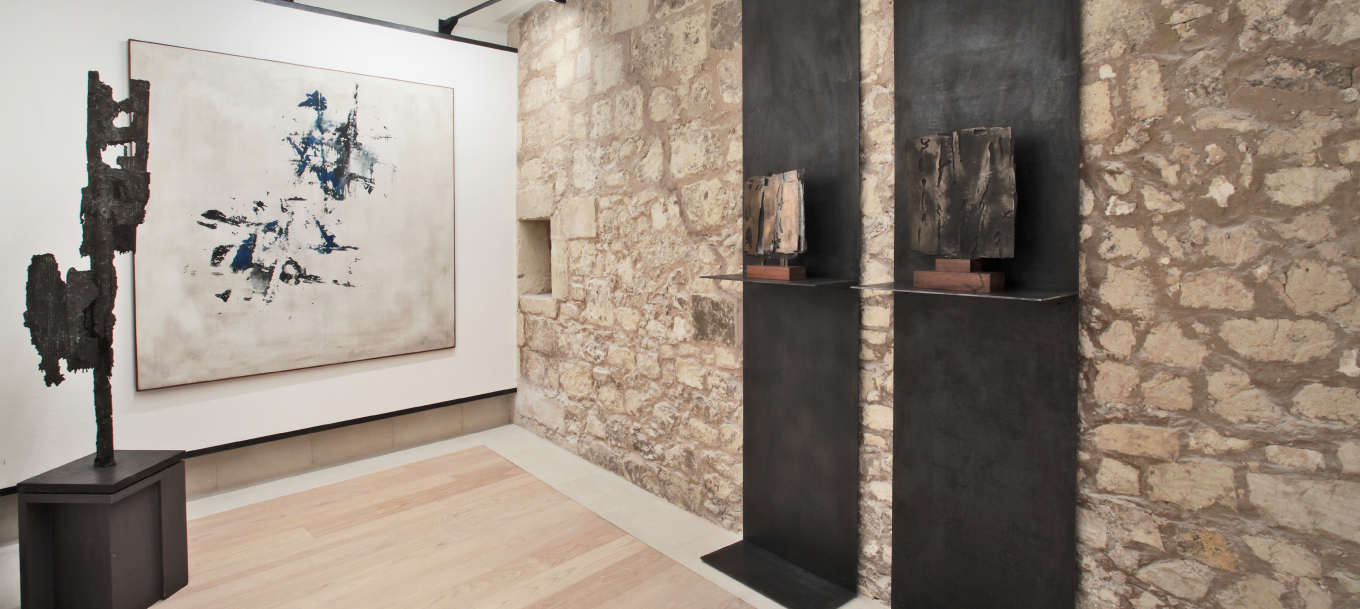 Fondazione Biscozzi | Rimbaud is a permanent exhibition space dedicated to Italian and European art of the twentieth century. It is located in the Old Town of Lecce and is a privately funded institution that receives no state subsidy.
The patrons, Luigi Biscozzi and his wife Dominique Rimbaud, wanted to share their collection with the public and, in addition to giving part of their collection a permanent home, the Foundation will promote other exhibitions, cultural events and educational activities. In other words, it is intended to be a dynamic place providing a high-quality program, intellectually stimulating yet broad-based enough to have wide public appeal.